Big Marketing on a Tiny Budget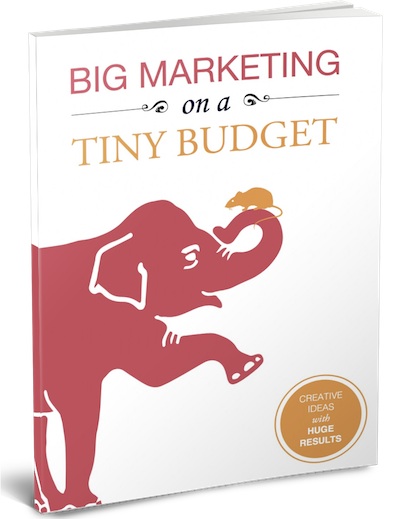 What'S IN THE EBOOK? HERE'S WHAT YOU'LL GET:
You don't need a huge budget to generate a ton of sales leads. In fact, using the tactics outlined in this comprehensive guide, our team at BuzzBuilder created over 3000 leads for less than $200. Download this guide for 10 quick ideas about email marketing, blogging, referral campaigns, speaking engagements and more.
Takeaways
Content marketing strategies that drive traffic to your website
Ways to amp up your blogging efforts
The best micro sites to pubish your content