The Prospecting Playbook – 70 Page Field Guide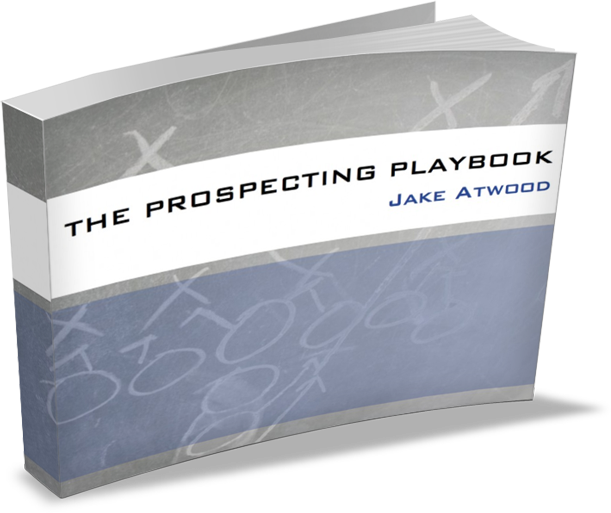 WHAT'S IN THE EBOOK? HERE'S WHAT YOU'LL GET:
Has cold calling started to feel like a daily trip to the dentist? Download this 70 page field guide, packed with dozens of prospecting and lead generation tactics. The guide includes ideas for leaving effective voice mails, email strategies, handling difficult objections, and creating the ultimate value proposition.
You'll learn step-by-step instructions for your most common sales and prospecting challenges. Every idea in this eBook is also supported by real-life examples that will help you create a blueprint for your calls.
Takeaways:
Make cold calling easier
Create instant rapport in calls
Work through objections