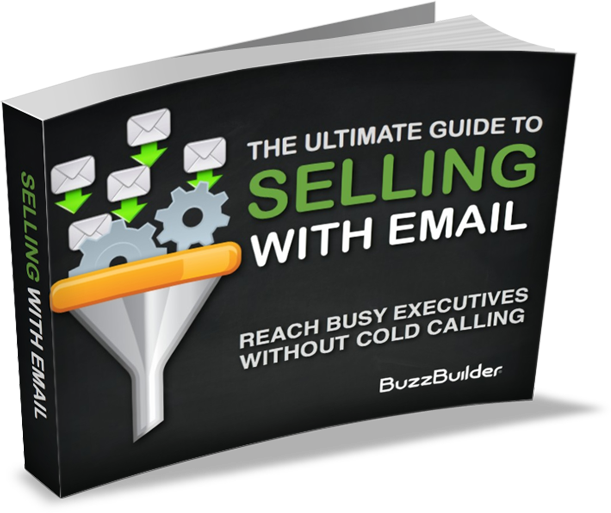 What'S IN THE EBOOK? HERE'S WHAT YOU'LL GET:
As it becomes harder to reach prospects over the phone, email has steadily become a popular tool for salespeople. In this guide, we share examples of emails that can be used to supplement your cold calling and increase your success rate.
Takeaways
Get the attention of cold prospects
Follow up with existing prospects
Re-engage prospects who stopped returning your calls
Topics:
The Email Introduction
Use email marketing to connect with busy executives. Learn how to "create a buzz" inside each account and get the attention of key people.
The Second Attempt
Create follow-up emails that work in tandem with your voice mails to maximize their effectiveness. 
Empathy Emails
After multiple attempts to reach an executive, it may be time to change your game plan. Remember that your prospects are busy and can't respond to everyone. Leverage this fact in your emails by creating empathy emails that get their attention.
Follow-Up Emails
After you've presented your solution, it's not uncommon for executives to get distracted and fail to respond to your follow-up attempts. When this happens, you can use email to maintain momentum.
The Last Attempt
After 4-5 attempts, you'll need to decide whether to keep trying or move on to greener accounts. This approach leaves the door open for future conversations but frees you up to move on to other prospects.