THE ULTIMATE PROSPECTING PLATFORM FOR SALE PROS
Automated Cold Email Campaigns + Lead Lists
+ Website Visitor Tracking + Predictive Analytics
Entrepreneurs
Turn that huge vision into revenue.
Sales Teams
Time to automate your prospecting.
Marketers
Lower marketing costs and increase conversion.
Put Your Prospecting On Auto Pilot & Never Cold Call Again
Whether you're contacting small business owners or using account-based selling to reach c-level executives within large accounts, BuzzBuilder gives you new ways to generate quality sales leads. Instead of cold calling, you'll be able to reach prospects using automated, yet highly-personalized cold email campaigns. Imagine a stead flow of opportunities delivered to your inbox every day–that's the power of BuzzBuilder!
If cold emailing and sales automation is new to you, don't worry. Our team will give you all the tools and training you'll need to create killer content and optimize your business development processes. We'll also show you how to leverage our Website Visitor Tracking to follow-up with prospects when they view your solutions online or look at your pricing page.
On average, our customers see a 2X – 3X increase in the number of new leads in their pipeline! Contact us today and find out how you can be up and running in just a few hours.
What Will BuzzBuilder Do For You?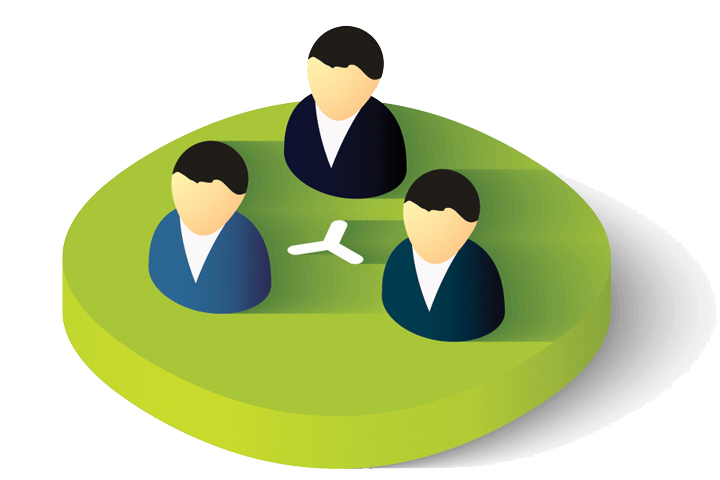 Send Cold Email Campaigns That Connect With Executives
Need to fill your pipeline with more qualified leads but don't like to cold call? No problem! With the click of a button, send cold email campaigns that reach decision makers and fill your sales funnel with appointments. Imagine a constant flow of new opportunities delivered to your inbox every day. Very cool.
Automate your prospecting and generate appointments 24/7.

Send personalized emails to purchased lists.
If you need help acquiring a quality lead list, we can help!

Automatically send follow-up emails to prospects who don't respond.
Use Predictive Analytics To Identify Your Best Prospects
Our Lead Scoring and Predictive Analytics gives you real-time tracking and reporting for all your prospects. At a glance, you can see who has visited your website, read your emails, forwarded your messages, and more. It will even sort your prospects based on interest level, so you can focus on your best opportunities. Better yet, it will sync all these insights with CRM systems such as Salesforce.com.
Advanced website tracking shows you who is on your site.

Our Lead Scoring System will show you who is most interested.

See who is forwarding and sharing your emails.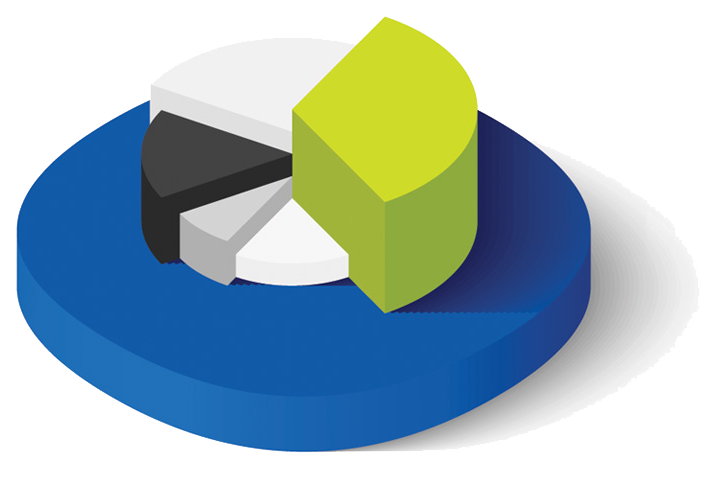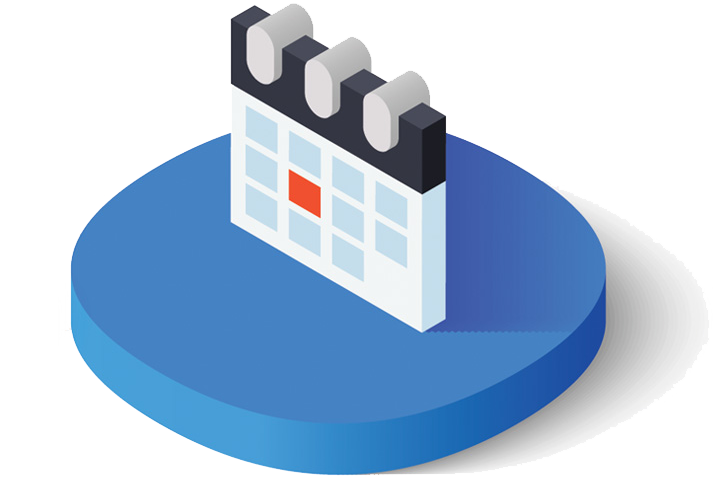 Make Timely Follow-Up Calls
In sales, we know that timing is everything. Have you ever missed an opportunity simply because you didn't follow up soon enough? BuzzBuilder gives you HotLead Alerts that notify you the moment someone shows interest. You can set up alerts for events like recurring website visits, PDF views, email forwards, and more. Now you'll always be in the right place at the right time!
Focus your prospecting efforts on your best prospects.

Connect with more executives when you know they're available.

Easily follow up, even when you're on the go.
Keep In Touch & Stay Top-of-Mind
Just because prospects tell you "no" today, it doesn't necessarily mean they won't need your solution in the future. Don't lose touch with prospects who aren't quite ready to meet.
BuzzBuilder can automatically send them timely, relevant information to keep you top of mind and build interest. The moment they're read to talk, BuzzBuilder will notify you. You'll also be notified whenever prospects leave their company and your emails can't be delivered.
Stay connected to everyone in your database.

Educate prospect and establish yourself as a valued resource.

Stop wasting time chasing prospects.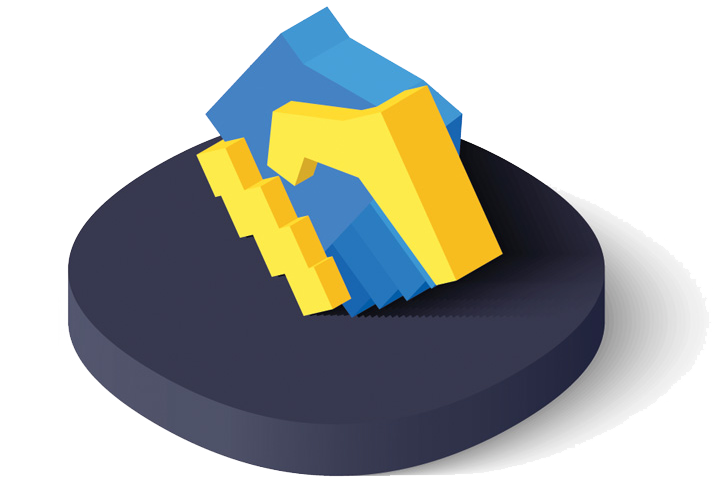 Powerful
Features
, Yet
Super
Simple To Use
Automated Drip Emails
Set up campaigns that will automatically send follow-up emails to prospects.
Website Visitor Tracking
Track which prospects are visiting your site in real-time and alert a Rep to follow-up
Email Tracking
Track email opens, forwards, links clicked and attachments opened.
HotLead Alerts ™
Receive real-time alerts the moment a prospect shows interest, and never miss another opportunity.
Lead Scoring
Automatically rank your prospects based on interest level and focus on your best leads.
Salesforce.com App
Send drip emails directly via salesforce.com and organize your contact lists for effective follow-up.