THE REFERRAL GENERATOR™
How to find REFERRAL PARTNERS who send you clients and generate revenue for you!
What would it be like to have a steady stream of new clients coming to you without having to constantly prospect and chase leads? That's the power of a referral network! When you partner with like-minded people who sell complementary services, it's like having an army of straight-commissioned sales people who are constantly promoting you. 
Whether or not you've ever worked with referral partners or resellers, you won't want to miss this exclusive web training. During the session, BuzzBuilder CEO Jake Atwood will share his 3 secrets to finding the best referral partners: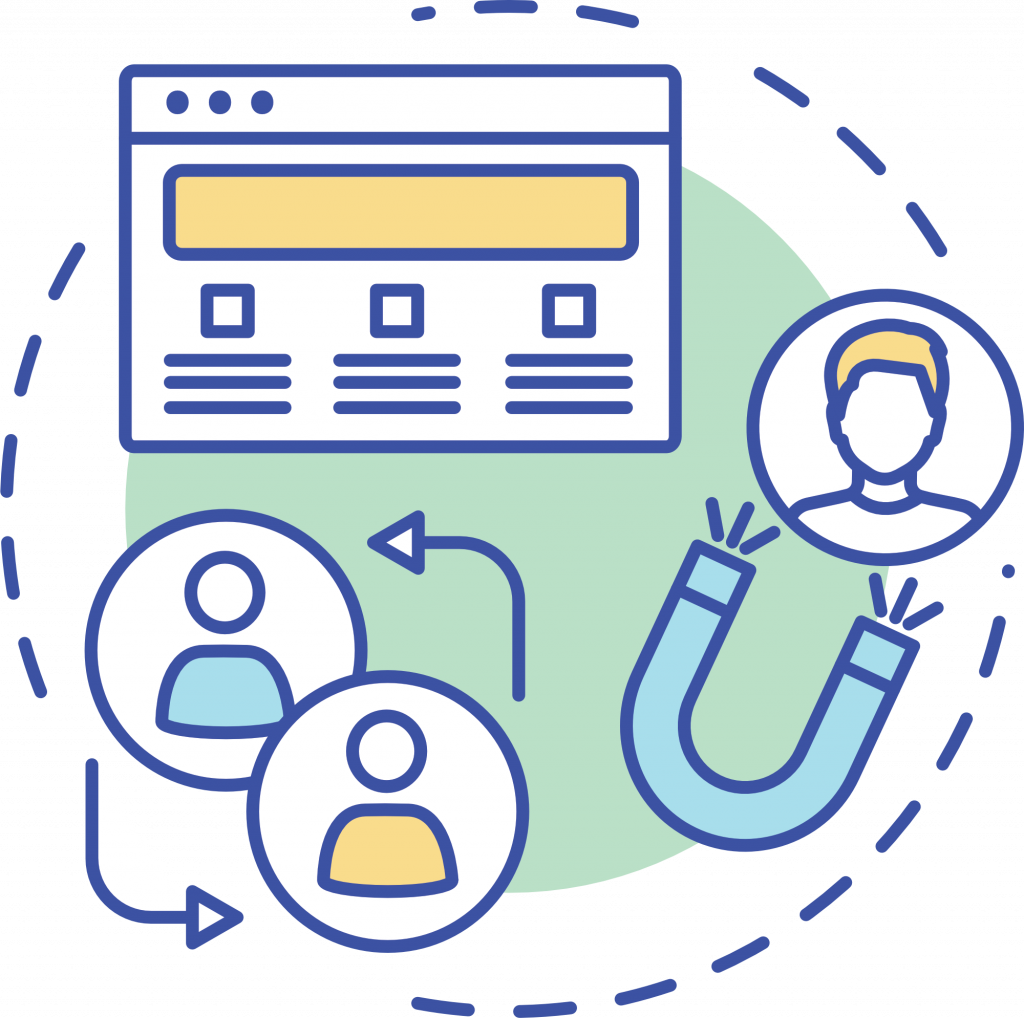 * As a bonus for attending, you'll also receive a copy of our PARTNER PLAYBOOK™ with proven templates for reaching out to new partners.
Copyright BuzzBuilder, Inc. 2021 - All rights reserved