I'll reveal 3 game-changing secrets that booked me 78 appointments in 28 days
How To Win Clients Using "Warm Email Campaigns" So You NEVER Have to Prospect Again!
A Shockingly Simple Lead Generation System That Will Book More Meetings Than You Can Handle WITHOUT Cold Calling, Prospecting, or Expensive Advertising.
Click the button below to see upcoming dates and times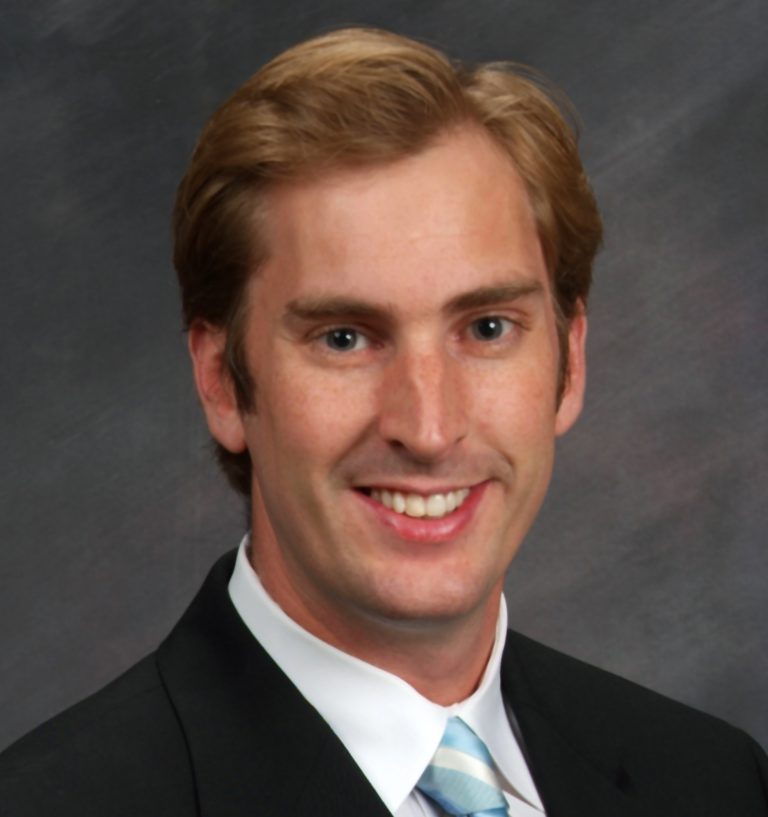 EXCLUSIVE WEB TRAINING FROM JAKE ATWOOD
100% No Cost. Seating Is Limited to the First 100 Attendees
Trusted By Over 50 of The FORTUNE 500

Hi, I'm Jake Atwood and over the past 2 decades I've trained over 100,000 sales professionals and entrepreneurs, including more than 50 of the Fortune 500. Many of these companies have payed me as much as $25,000 for a 1-day session, but in this web training I'm going to give you my best lead generation tactics for FREE. 
We know that the life blood of any business is fresh, ready-to-buy leads. In this training, you'll discover an easy way to win clients by actually getting them to COME TO YOU–no more chasing tire-kickers or wasting money on expensive advertising. This system has been used by dozens of my Fortune 500 clients , and now I've found a way for small and mid-sized businesses to do it on a shoe-string budget.
My inbox blew up! Prospects were actually calling ME to set appointments. Just totally amazing!
Within a few weeks we saw a 10X increase in leads and productivity!
We are limited to 100 webinar attendees
Once the seats are gone, registration will close.
Copyright - All right reserved