A COMPLETE OUTBOUND LEAD GENERATION SYSTEM
The automated sales platform that generates qualified leads using cold email campaigns, LinkedIn, and timely follow-up calls.
NO COLD CALLING. NO CHASING LEADS.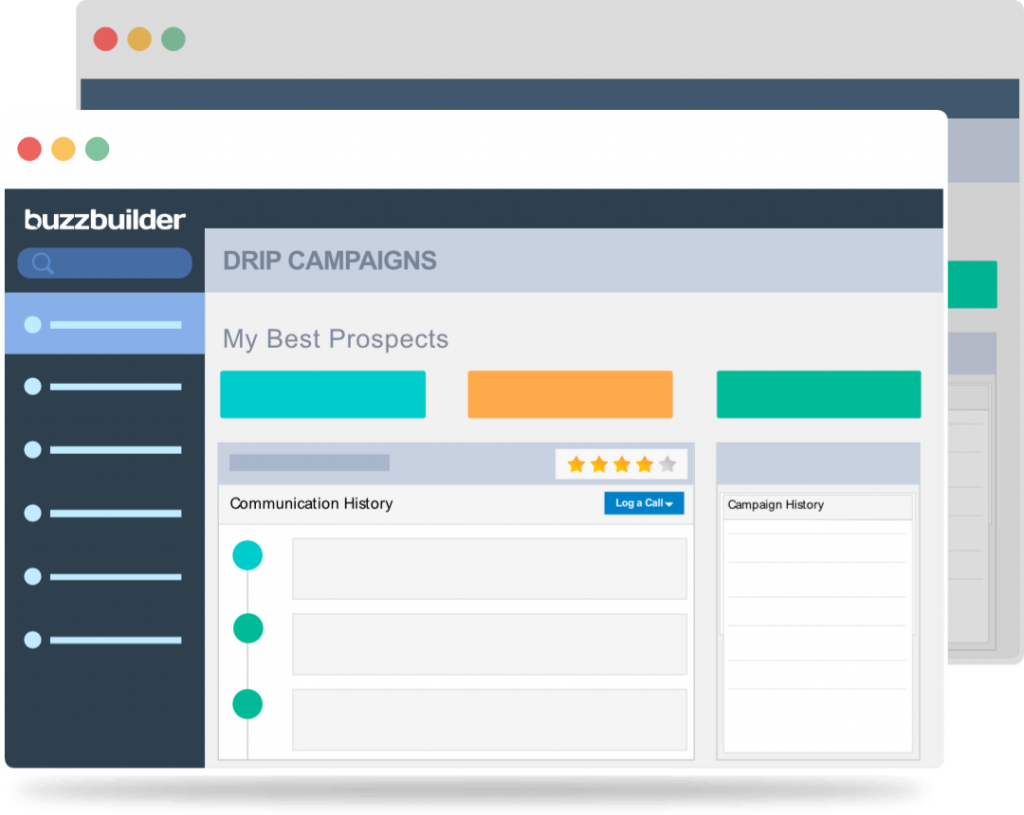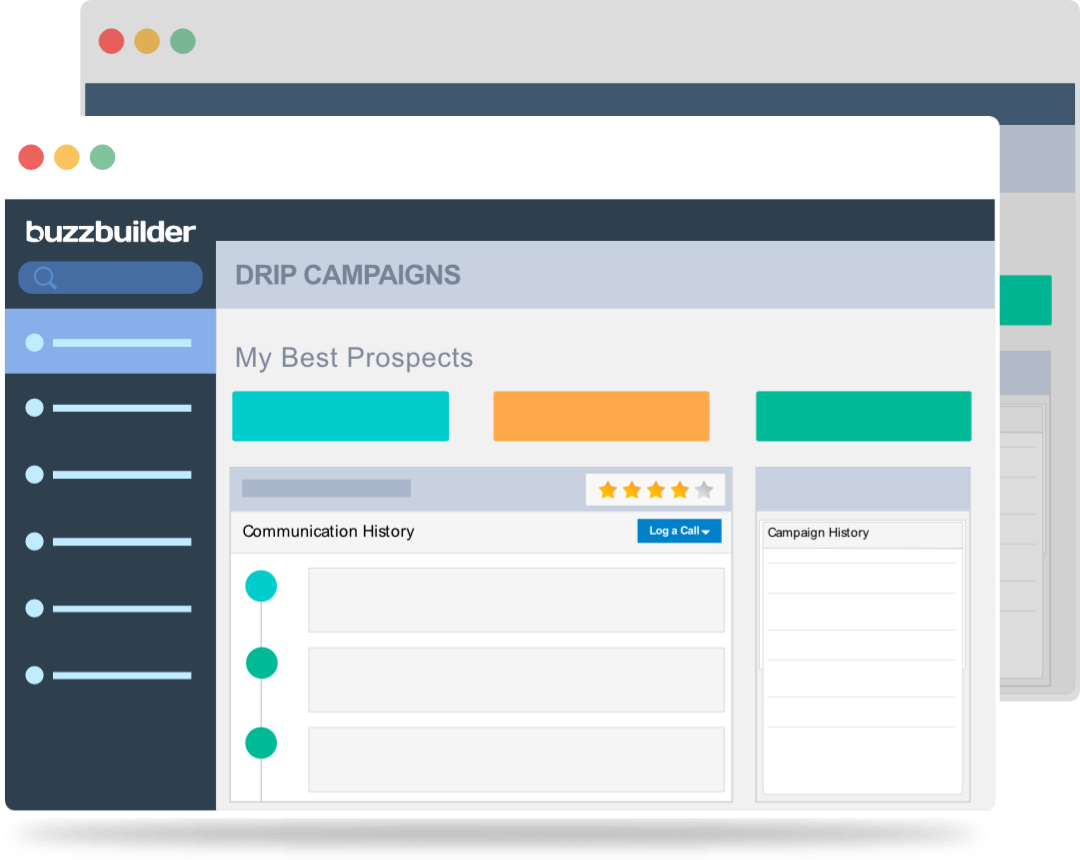 THE MODERN WAY TO FIND NEW CUSTOMERS
Created By Leading Sales Experts
A Complete Outbound System For Lead Generation
We all want to generate more revenue, but this usually means we need to spend a lot of our time chasing leads when what we really want to do is spend more time building relationships.  So how do you generate leads without the hassle of relentless cold calling, networking, and trade shows? 
Many salespeople have turned to sending cold email campaigns. As a result, a lot of cold emailing tools have popped up, but the problem is that most of them focus only on sending emails and we know this limits your success. BuzzBulder is different. It's a complete prospecting system, and it helps you blend personalized cold email campaigns with timely follow-up calls and LinkedIn activities. It will even alert you to contact someone the moment they visit your website and show interest. The result? 3X more appointments than email marketing alone.
Increase Your Leads 3X in 3 Easy Steps
Create Targeted Lead Lists Based On Your Ideal Customer Profile
Say goodbye to the constant "hunt and peck" trying to find qualified leads. Access our database of 280 million contacts to find prospects who are the best fit for your solution and have a higher likelihood of buying.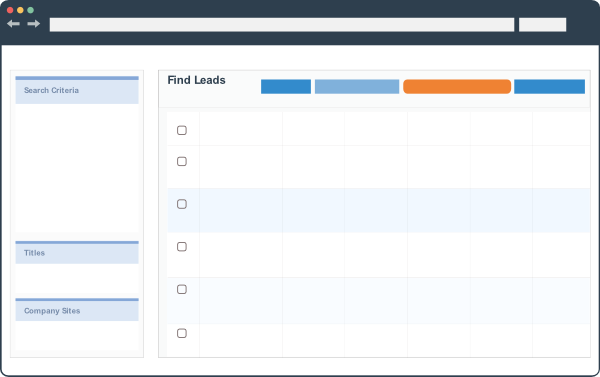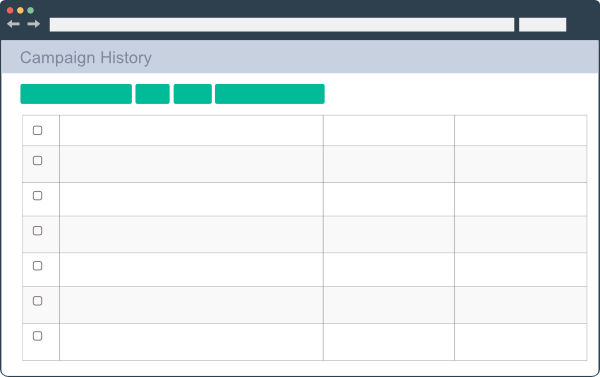 Send Personalized Cold Email Campaigns That Get Attention​
Our unique approach to email campaigns is by far the most effective way to reach prospects and generate interest. With the click of a button, send drip campaigns that reach decision makers and fill your calendar with quality leads and appointments. Imagine having a constant flow of new opportunities delivered to your inbox every day. Very cool.
Follow Up With Your Best Prospects & Watch Your Closing Ratio Soar
Have you ever missed an opportunity because you didn't follow up at the right time? Predictive lead scoring will point out the prospects who are most interested and potentially ready to buy. You'll even be notified the moment you should follow-up with someone.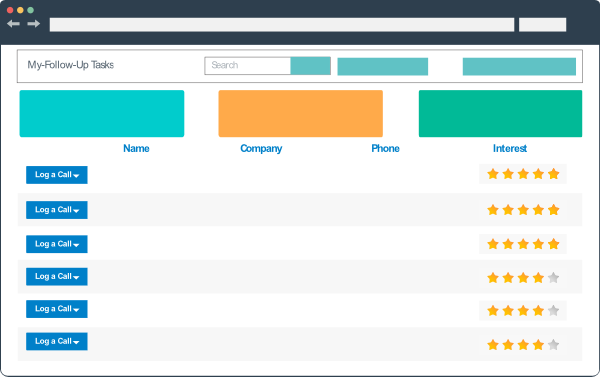 Put Your Prospecting On Auto Pilot
Rather have someone else do all your prospecting? CLICK HERE to learn about our Done-For-Your Service.
Frequently Asked Questions
What Kind of support will I receive?
Our Client Success team is here to make sure you succeed. We'll give you helpful email templates and getting-started videos, and you can also attend live training events that will help you create your first campaign. We even offer monthly PowerUp Workshops to give you the latest outreach strategies.
What Results Can I Expect?
Many of our clients generate 5 or more qualified leads or appointments per week, while some are as high as 15. It usually takes 1-2 months of testing your messaging before you see optimum results. We'll give you proven templates and work with you to ensure you get the best results possible.
While lead lists are not included in the free trial, you can purchase them as an add-on to any of the packages we offer. When you sign up or register for a free trial, we'll give you more information on lead lists and options.
Absolutely. If you sign up on a month-to-month term you can change plans at any time. If you've pre-paid for an annual term, you can change your plan after the term has expired.
After you sign up, if you ever decide that BuzzBuilder isn't the right tool or your needs have changed, cancel anytime by simply contacting our support team. No fuss, no judgement!
What If I Prefer To Cold Call?
You may be suffering from delusions or have a penchant for pain. Rest assured, there are medications we can recommend.