AUTOMATE YOUR PROSPECTING & GENERATE MORE LEADS
The all-in-one sales platform that makes it easy to connect with interested prospects. No more cold calling. No more chasing leads.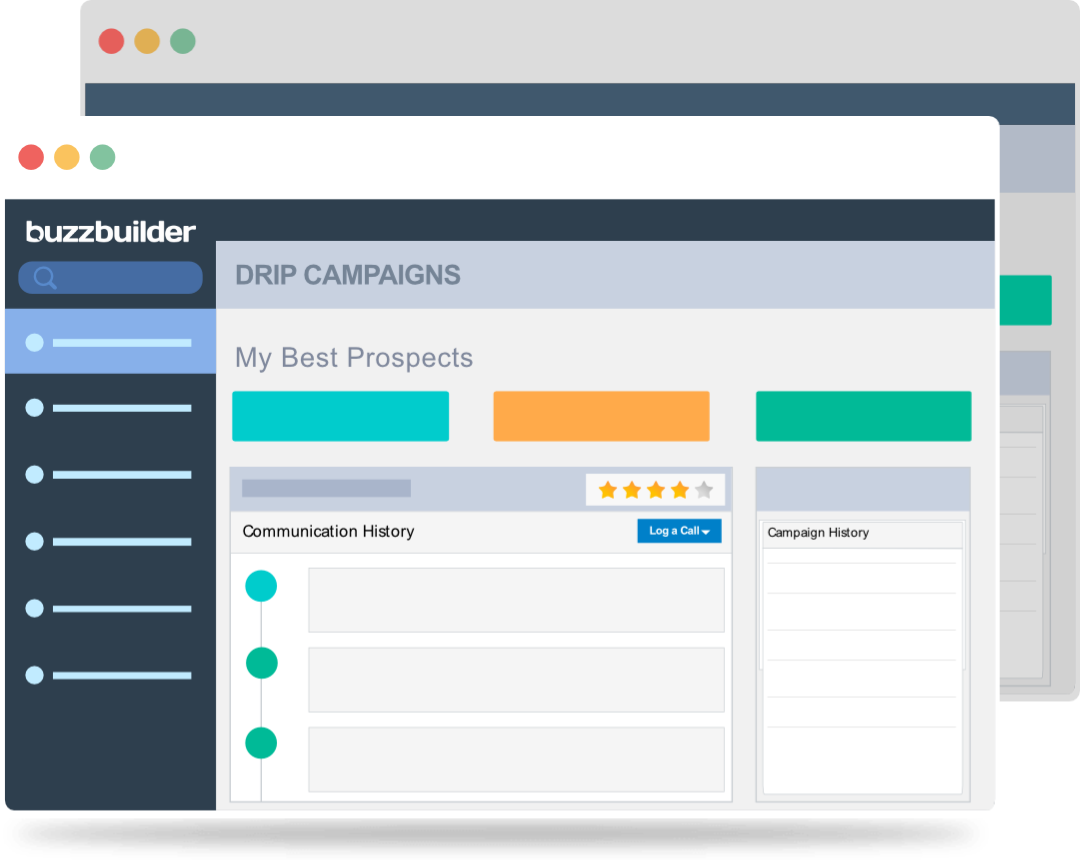 A MODERN APPROACH TO BUSINESS DEVELOPMENT CREATED BY TOP SALES EXPERTS
Use our lead list tools to target prospects who have a higher likelihood of buying your products.
Use proven templates to create email campaigns that motivate prospects to take action.
Stop chasing unqualified prospects and know who's actually interested
Automate your follow-up, eliminate data entry and save up to 10 hours per week.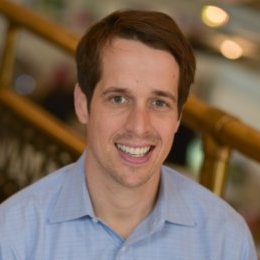 "We've been able to fill our pipeline with qualified leads by casting a wide net and finding those "hand raisers" who have the pain point our product addresses and are ready for a demo. We've increased our productivity 10X."
STEVE PECK, CO-FOUNDER OF DOCALYTICS
WHAT MAKES BUZZBUILDER SO DIFFERENT?
We all want to generate more revenue, but this usually means we need to spend a lot of our time finding new leads when what we really want to do is spend more time building relationships. We think that you shouldn't have to work so hard to get a prospect's attention and promote your products. BuzzBuilder was created to give you all the tools –and training– you need to connect with qualified buyers and close more deals.
INCREASE YOUR LEADS 3X IN 3 EASY STEPS
STEP 1: Create Quality Lead Lists & Update Your Existing Database
Let's put an end to the constant "hunt and peck" for leads. BuzzBuilder uses the latest technologies to scour the web for prospects who are the best fit for your solution and have a higher likelihood of buying.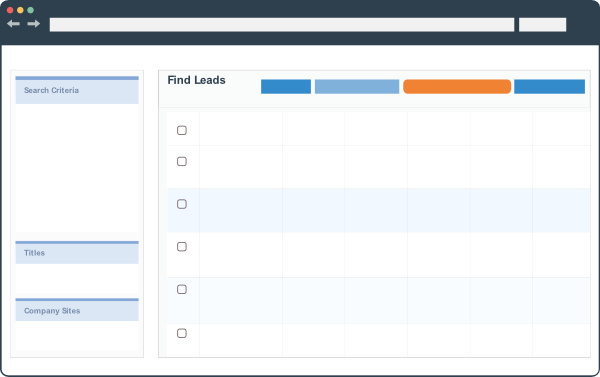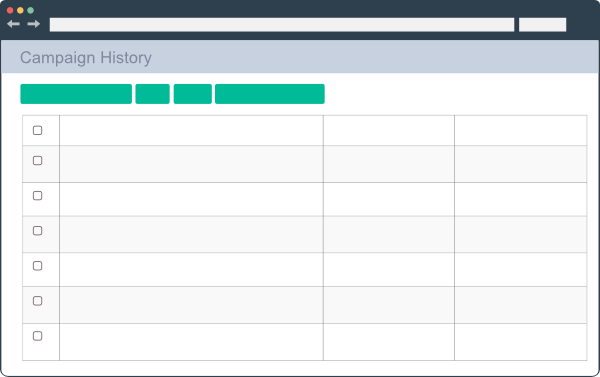 STEP 2: Send Automated Cold Email Campaigns To Connect With New Prospects
Our unique approach to cold emailing is more effective than any other prospecting tactic. With the click of a button, send drip campaigns that reach decision makers and fill your sales funnel with leads. Imagine a constant flow of new opportunities delivered to your inbox every day. Very cool.
"I like that the e-mails look like they come from me and that I get immediate alerts, so I can jump on those interested ASAP!"
MIKE B, SALES REP
STEP 3: Follow-Up With Your Best Prospects At Exactly The Right Time
Have you ever missed an opportunity because you didn't follow up at the right time? Predictive lead scoring will point out the prospects who are most interested and potentially ready to buy. You'll even be notified the moment you should follow up with someone.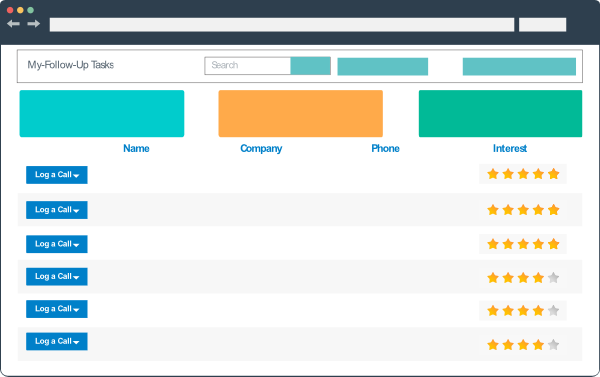 Rather have someone else do all the prospecting? Click Here to learn about our done-for-you services.