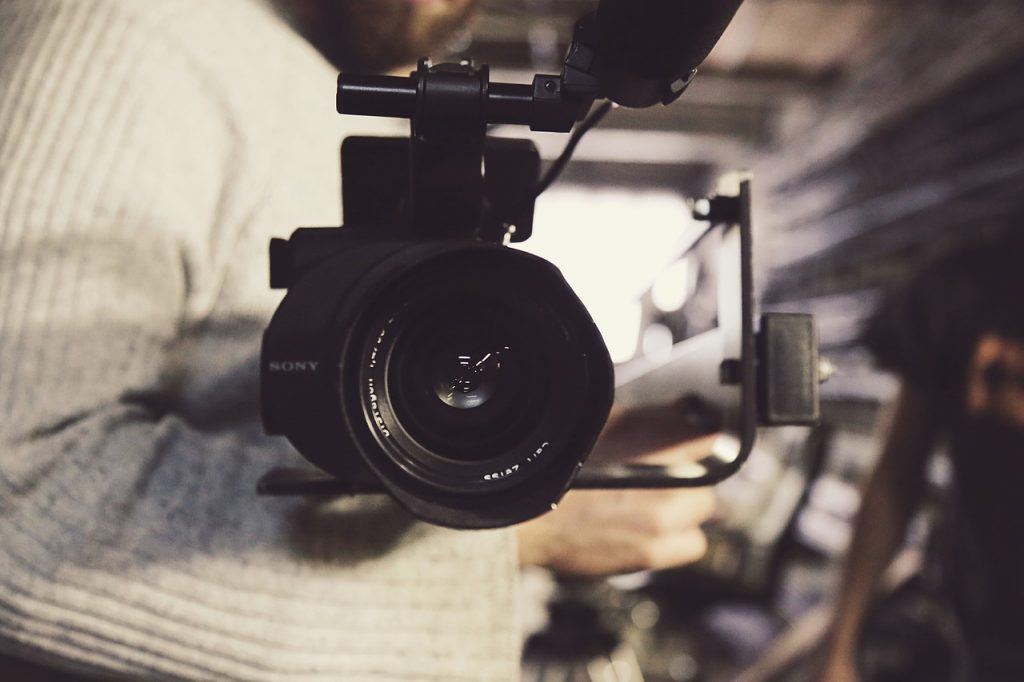 Video has quickly become a mainstream medium for the internet. Just look at the popularity of sites like YouTube and you'll quickly realize that video could also be an effective lead generation tool for you.
Video is still an emerging tool for lead generation, but I predict that soon marketers will be sending out more videos than company newsletters or sales brochures. And as Google learns better ways to help people search for video content, videos will start to show up more frequently in search results–driving more traffic to your website.
The big question is: How can you use video as a lead generation tool?
First, I'd recommend that you put videos on YouTube and several pages of your company website. Then, get the word out through email and social media.
Here are a few considerations when creating your video:
1. Length: Generally, short videos get better traction than long ones. Keep it under 5 minutes.
2. Content: Obviously, you want good content but it also needs to be entertaining. Add humor and you'll see a much better response. Don't be afraid to be a bit controversial–It's good to say something that prompts an opinion.
3. Quality: It doesn't need to be professionally produced. Some of the most successful videos were recorded with a crappy webcam. However, if the video is based on PowerPoint, use good graphics and artwork and avoid cheesy clipart.
4. Call To Action: At the end of your video, direct them to your website and give them a good reason to go there. For example, the CTA could say, "visit www.yoursitehere.com for a free guide."
The Video Is Done. Now What?
There are a lot of great ways to spread the word about your new video to help it go viral. I like to use the "Full Frontal Assault" method by deploying multiple methods simultaneously. Here are some common steps:
1. Post the video to multiple sites: YouTube, Vimeo, SlideShare, etc.
2. Use social media to spread the word. Post on LinkedIn, Twitter, Facebook, and Pinterest at a minimum. In your posts, direct everyone to the YouTube site where you're video is hosted.
3. Ask any affiliates or partners to help you spread the word.
4. Post the video on your blog or feature it on the home page of your website for a while.
5. Last, but not least, send out an email to your subscriber base.
To insert a video inside an email message:
You'll actually want to insert a link to the video inside your email. The video link could be as simple as "click here to watch the video." However, we suggest that you insert an image of the video player that links to the actual video on YouTube.
To create your image of the video, first you'll need to capture a screen shot of your video player. You could use a free tool like Jing, but we really like a cheap product called eBook Cover Creator that makes it easy. It's important that the picture of your video looks exactly like the real video that will play from YouTube or your website. Most people will click on the image, expecting the video to begin playing–instead they will be redirected to YouTube where the video will play.